When it comes to Fine Art, whether you are buying, selling, consigning or simply looking we are here to make the process smooth, simple and rewarding.
You can even buy online, simply click to visit the button to the right and you can visit our Fine Art online stores–at AskArt and Ruby Lane.
You can email us at: rsvandermolen@aol.com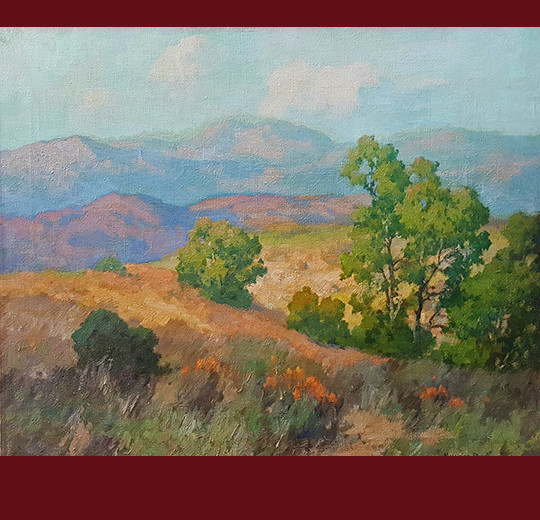 We are here to assist you with your fine art needs. This can include:
Art Appraisal and Valuation
Estate Liquidation
Purchasing of Fine Art pieces
Guidance in building an art collection
Assistance in refining an existing collection
Our gallery carries many fine pieces and well listed artists.
It is a joy for many to simply come take a look and to appreciate the genius of vintage and contemporary artists alike. We invite you to drop by and experience a moment of beauty.