Specializing in Vintage Impressionistic California & American Fine Art
We are always in the market for the purchase or consignment of fine art paintings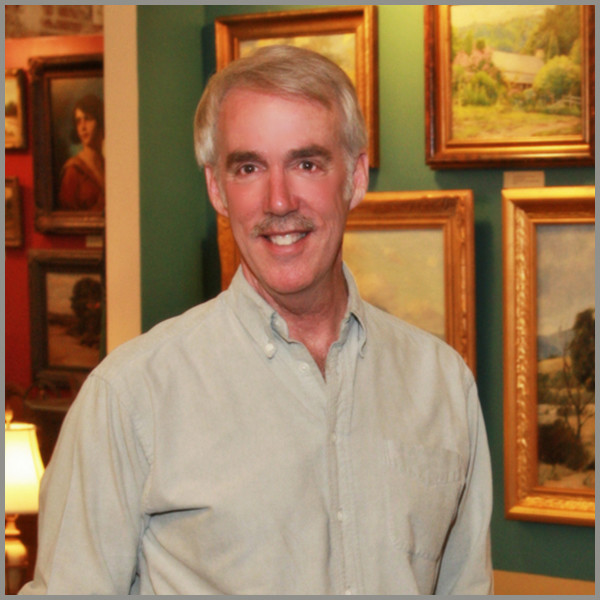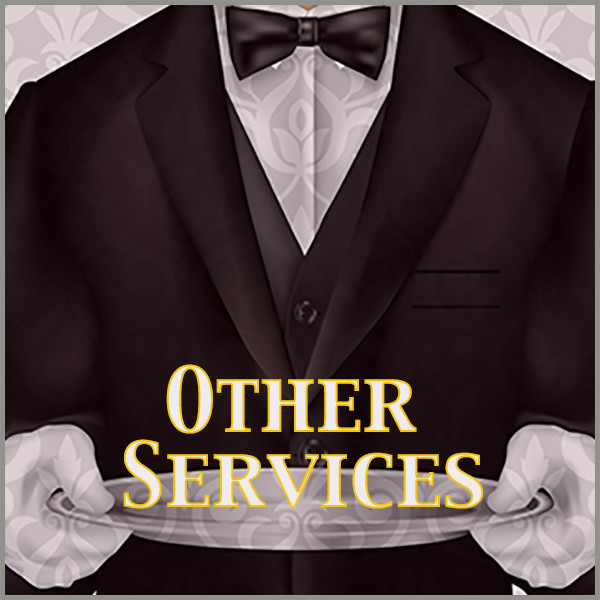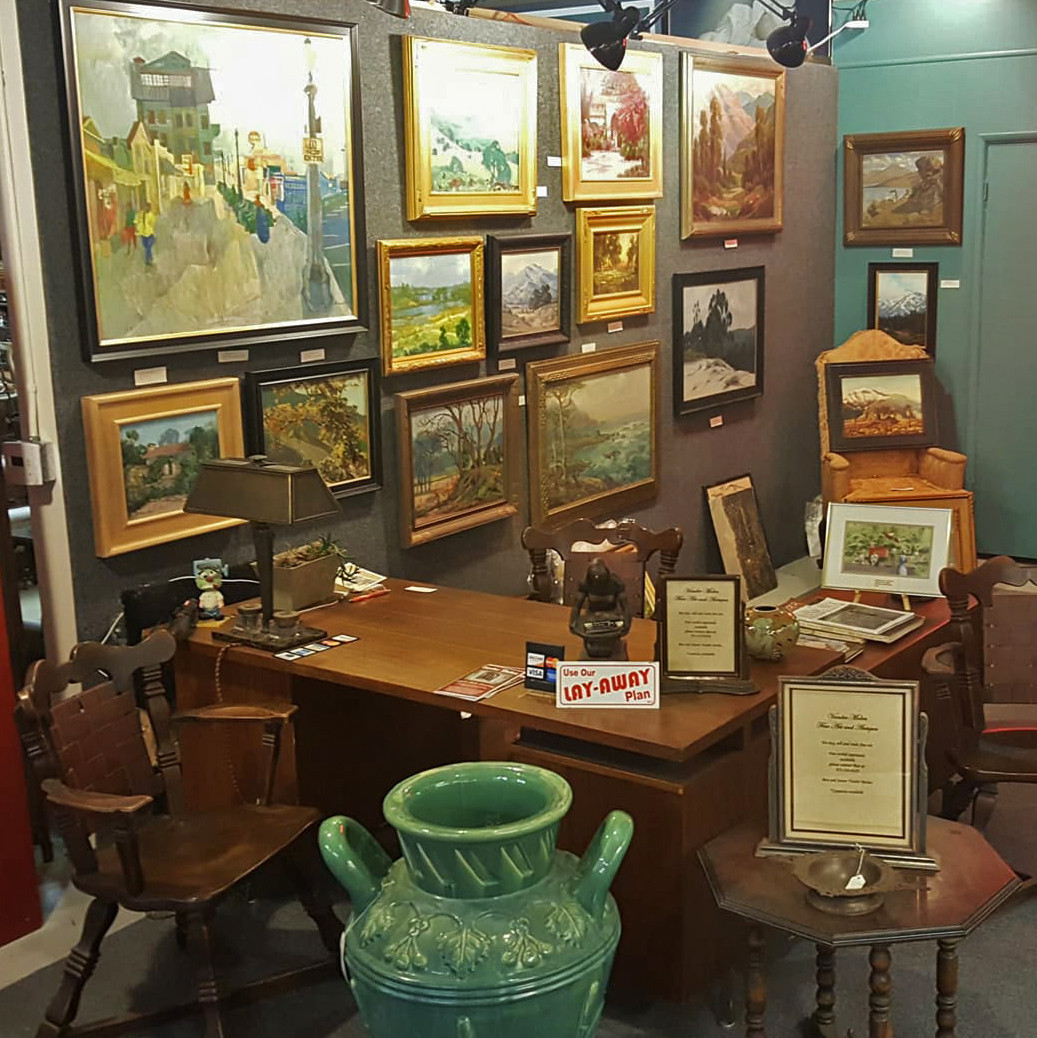 Vander Molen Fine Art is one of California's premier destinations and websites for collectors of Californian and American Impressionism.
With over 20 years of experience offering a broad selection of quality vintage art, we pride ourselves in offering carefully selected paintings that represent an era of exceptional Californian and American art such as Edgar Payne, Sam Hyde Harris, Paul Grimm, Millard Sheets and a strong selection of renown American artists.
At the same time, we offer an affordability level that is unique to the industry, while maintaining a high level of fine quality art.
Whether you wish to acquire or sell a piece of fine art we are here to assist and guide you.
As an art gallery, with an extensive background in antiques, fine art, collectibles and furnishings, we also offer other services.
ESTATE SALES: For many years we have built our reputation for trustworthy and reliable estate sale services.
Need help? Please give us a call or send us an email and we will be happy to speak with you about setting up a no obligation evaluation. You can also visit out estate sale website at www.vandermolenestatesales.com
ART CONSIGNMENT: Often a collector will seek to place a work of art with us and allow us to handle the showings, promotion and sale of an art work. Contact us for details and to see if our gallery is best suited for your needs.
APPRAISALS: There are many reasons why individuals need an opinion as to the value of their works of art, insurance reasons being a prime example. Contact us to discuss your needs.
We have returned to the City of Pasadena, world famous for its traditions in both art and architecture.
We are located at 330 South Fair Oaks Ave in the Pasadena Antiques and Design Center. You will find our gallery on the second floor. The center is open 7 days a week and browsers are always welcome.
We are extremely active in both buying and selling of fine art. Along with the physical gallery space, we have a large circle of buyers and dealers, hence the bulk of our sales and purchases occur via online, email, telephone and by appointment.
We continue our tradition of focusing on vintage California artists, but offer a broad selection of American Fine Art and European Fine Art as well.
We are happy to speak or meet with you about your fine art needs and interests. Simply give us a call or send us an email via our contact page and we will be in touch.
When it comes to Fine Art, whether you are buying, selling, consigning or simply looking we are here to make the process smooth, simple and rewarding.
You can even buy online, simply click to visit the button to the right and you can visit our Fine Art online stores–at AskArt and Ruby Lane.