We Accept Fine Art Consignments for Sale
Specializing in Vintage Impressionistic California & American Fine Art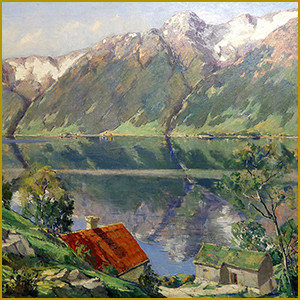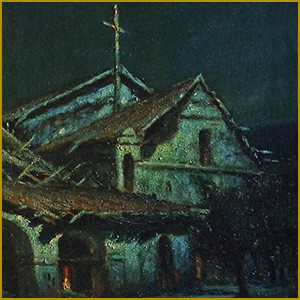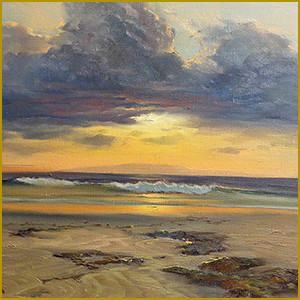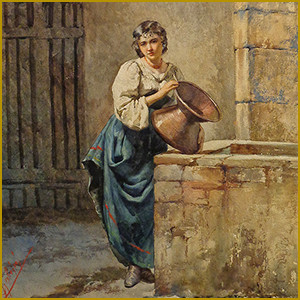 We Can Help You to Sell Your Fine Art
For years we have been successful in assisting people to sell their fine art.
For most individuals, selling an work of art directly is simply not an option. It can be difficult to realize full value, to find buyers or to avoid the "fire sale" pricing of eBay and other available outlets. We provided trusted, safe and professional service via a consignment sale in our gallery.
We have built an extensive list of relationships, buyers and collectors and can present your Fine Art as it deserves to be. We do not charge fees for our consignment service and only make money when you do, when the work of art sells.
Interested in consigning a work of art? Give us a call at either (951) 316-0429 or (626) 356-0222. You can also send us an email using the contact form to the right.